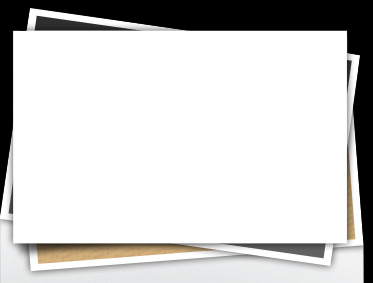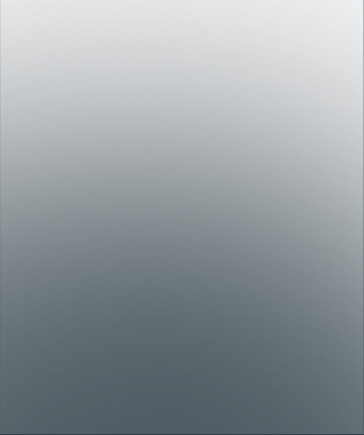 It's the BIG ONE! The one we have all been waiting for…the CHS 50th Reunion. Cancel that trip to Disney with the grand children; reschedule that trip with your honey to Hawaii. The only thing on your calendar for the weekend of September 21, 2013 should be the Campbell High School 50 Year Class Reunion. Hope to see you there!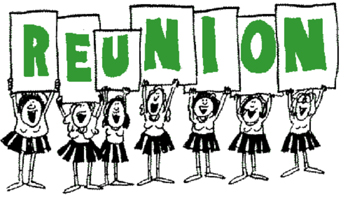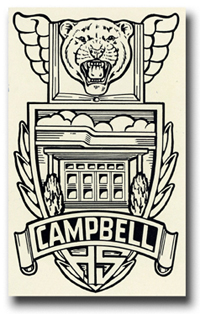 Nancy        Connie  Elaine  Marion   Suzanne  Becky M     Becky N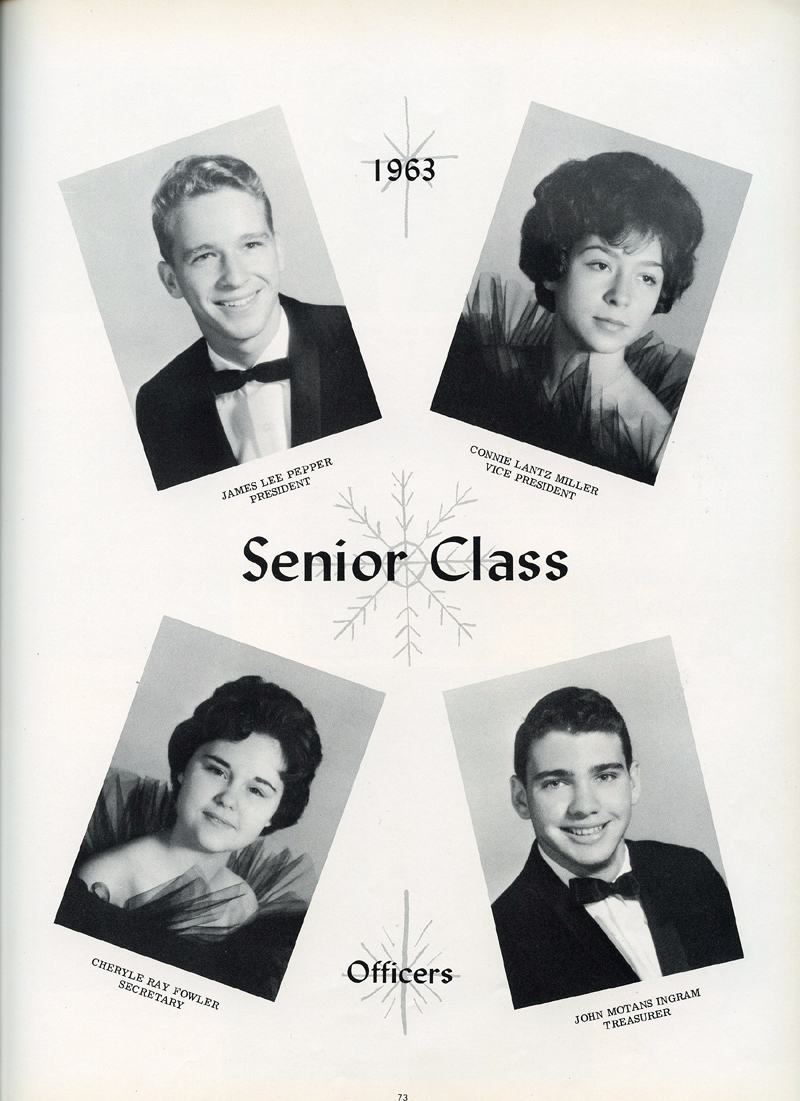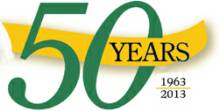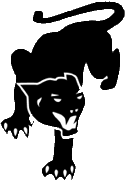 Lost your yearbook?

Click on a thumb

and 'scroll' down

Memory Lane!

To download a larger version of ANY page, right click on picture and click "Save picture as" ...

This page was last updated: November 3, 2013

CHECK US OUT ON FACEBOOK!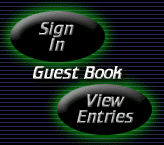 TELL US ABOUT YOUR EXPERIENCE AT THE REUNION!  >>>


You can still order a DVD containing all

reunion photos, while supplies last!

A SMASHING SUCCESS!!!  Let's do it again...in 2018!